Senior Product Designer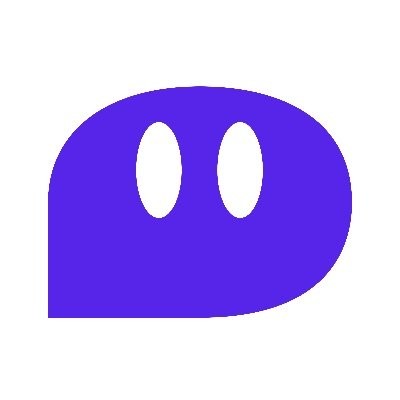 Postscript
Product, Design
Remote
Posted on Wednesday, September 27, 2023
Postscript is redefining marketing for ecommerce companies. By introducing SMS as an entirely new channel for ecommerce stores to engage, retain, and convert their customer base, brands are seeing huge ROI with Postscript. Backed by Greylock, Y Combinator and other top investors, Postscript is growing fast and looking for remarkable people to help build a world class organization.
Postscript is hiring a Sr. Product Designer with past experience in an early-stage, metric-driven environment to join our SMS Sales product team. Product Designers at Postscript are equal members of the Product-Design-Engineering (PDE) triad, and are responsible for helping their team ship delightful experiences to customers. You will be deeply integrated in the SMS Sales PDE team and collaborate very closely with fellow engineers and product managers. You will have a high degree of empowerment and ownership over the SMS Sales product, contribute to our design system, and build customer centered designs alongside a team of multidisciplinary Product Designers. This position is remote.
Primary duties
Design delightful, creative experiences that drive desired outcomes for our SMS Sales product
Provide a comprehensive range of design activities, including problem definition, user flow examples, component creation, verbiage guidance, and QA (visual and technical)
Collaborate with the SMS Sales product engineering team(s) daily. Brainstorm, design, and iterate with engineering and product teammates
Be an active participant in Product and Brand design critiques
Ensure that your assigned team(s) continually ship solutions in line with timing expectations and goals. Iterate quickly and push to effectively increase throughput
Regularly lead user interviews. Develop user profiles and accurately define user problems. Use this work to actively guide your design efforts. Share this knowledge with your team
Develop a strategic design roadmap for the SMS Sales product. Understand systems and flows, and prioritize design improvements to yield the maximum customer impact in the shortest amount of time. Use data to support your decision-making process
Utilize Postscript's Design System and actively contribute to improvements
What We'll Love About You
Multiple years proven SaaS product design experience
Strong experience with both early-stage product definition and metric-driven design
Strong design skills (including stellar online portfolio)
Deep understanding of ecommerce design patterns
Expert-level Figma skills
Demonstrated cross-functional experience
Experience with HTML/CSS is not required but very nice to have
What You'll Love About Us
Salary range of USD $155,000 to $182,000 base plus significant equity regardless of location
High growth startup - plenty of room for you to directly impact the company and grow your career!
Remote team - work from home (or wherever!)
Fun - We're passionate and enjoy what we do
Competitive compensation and opportunity for equity
Flexible paid time off
Health, dental, vision insurance
Other great perks, such as home office stipend
For information about how we use your personal data, please see our U.S. Job Applicant Privacy Notice
You are welcome here. Postscript is an ever-evolving place of equal employment for talented individuals.