Client Strategist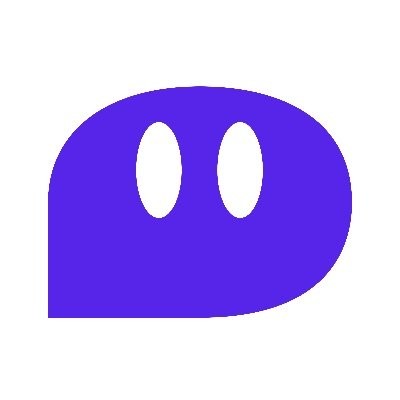 Postscript
Operations
Remote
Posted on Thursday, October 12, 2023
Postscript is redefining marketing for ecommerce companies. By introducing SMS as an entirely new channel for ecommerce stores to engage, retain, and convert their customer base, brands are seeing huge ROI with Postscript. Backed by Greylock, Y Combinator and other top investors, Postscript is growing fast and looking for remarkable people to help build a world class organization.
As the Client Strategist, you will be working with our biggest brands and be responsible for the end to end SMS strategy for a rotating group of customers. You will work closely with our Marketing, Product and Customer Success teams to learn best practices and use your marketing skills to drive consistent SMS revenue for select customers. You will write best in class copy on behalf of our customers to make brands stand out, and help brainstorm revenue-generating and best-in-class strategies directly with merchants to help them make SMS their #1-revenue-driving channel.
This is a fully remote position.
Primary duties
Excellent content - Create compelling, innovative content for your customers in the form of SMS campaigns, automations and call to actions. Be consistent with their brand voice and vision while continually helping them improve their SMS programs.
Excellent advisory relationships - Develop excellent advisory relationships with customers. Execute on best practices, strategize on new marketing strategies, and develop and run innovative, creative SMS marketing campaigns.
Customer growth - Actively track, analyze and iterate on customers' results. Ensure they scale quickly and effectively on the Postscript platform.
Marketing best practices - Establish marketing best practices to ensure brands are on the leading front of SMS Marketing. Continually expand your expert-level knowledge of your customer's marketing, technology and general business needs.
Industry and product expertise - continually maintain expert-level knowledge in our product, services, and of the ecommerce marketing domain. Be a go-to consultant for both internal and external stakeholders.
What We'll Love About You
3+ years proven experience in the direct-to-consumer space with strong knowledge of SMS, copywriting and best practices. Hands on experience with A/B testing and persuasive copywriting
Demonstrated experience in e-commerce and e-commerce marketing
Demonstrated passion for helping customers understand and execute ecommerce SMS strategy
Experience in a customer-facing role
Strong operational- and process-orientation
Strong organizational and prioritization skills with the ability to hit tight deadlines
Strong analytical skills, with a data-driven, metrics-oriented mindset
Strong verbal and written communication skills
What You'll Love About Us
Salary range of USD $70,000 to $80,000 base plus variable compensation and significant equity regardless of location
High growth startup - plenty of room for you to directly impact the company and grow your career!
Fully remote culture - work from home (or wherever!)
Fun - We're passionate and enjoy what we do
Flexible paid time off
Health, dental, vision insurance
Other great perks, such as home office stipend
You are welcome here. Postscript is an ever-evolving place of equal employment for talented individuals.